Spring time is here, which means that lots of things will be happening artwise for me.  First is my spring sale on my Etsy site.  I'm in need of space in my apartment for new work, and will happily sell some work at a decent price to accomplish that.  So from now until April 25th, you can use the coupon code SPRINGBREAK to receive 25% off anything in my shop.  I've also put up listings that had previously expired (many etchings!), so you can can take full advantage of this offer.  69 (more soon) prints, paintings, etchings, and drawings to choose from.  
In Phish related news, I've been hard at work on stuff to sell this summer.  With my wedding in August, this will be a slim year show-wise.  I'll be at the Mann Center in Philadelphia (huzzah!  20 minutes from my house)  for their 2 night run July 8th and 9th and Merriweather Post Pavillion in Maryland on July 26th and 27th.  Sadly I won't be making it to SPAC ($$$), but I won't discount a possible night at Randall's Island.
I'll have some new antelopes to sell, including some Philly related ones.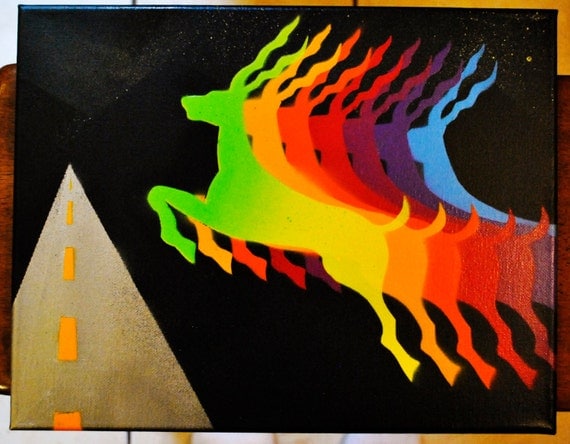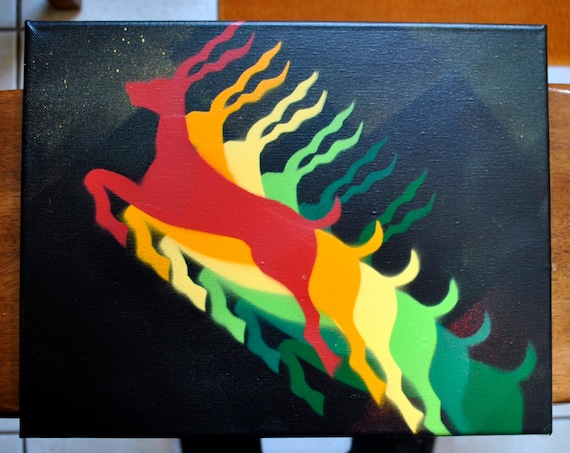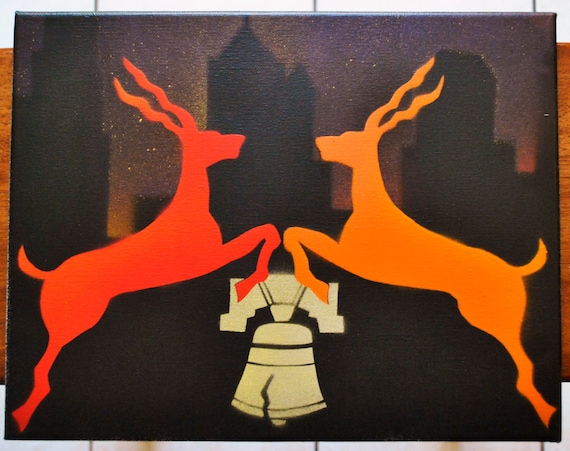 I'm on the fence whether I want to offer these as prints or just try to sell the originals at the lots.  They are currently available on my Etsy shop, but I'll be making more if they sell out for this summer.
Sketch for a possible Mann Center Poster.  It's very fitting, since the Mann is right next to the Philadelphia Zoo.  I Actually looked up every Phish song that was named after an animal and drew a map showing where you can find them at the Philly Zoo.  Sadly there are no ocelots or llamas there…
More to come soon!