Phish Song Illustrations
Not just reading the book,
Since the end of Fall tour, I've gone back to my initial concept of illustrating songs in ink and watercolor.  With less than 46 days til Phish plays again, I'm trying to do as many as I can.  I would eventually like to replace the images I use in my illustrated setlists with hand colored ones, hopefully by summer tour 2015.  In the meantime, I'll be posting songs as I draw them here.  They are all for sale, and only 1 of each song will be painted. Ink and watercolor on 6×8 140lb paper.  I'll take requests for specific songs, inquiries can be sent to me via direct message on twitter, instagram, or facebook.
Reba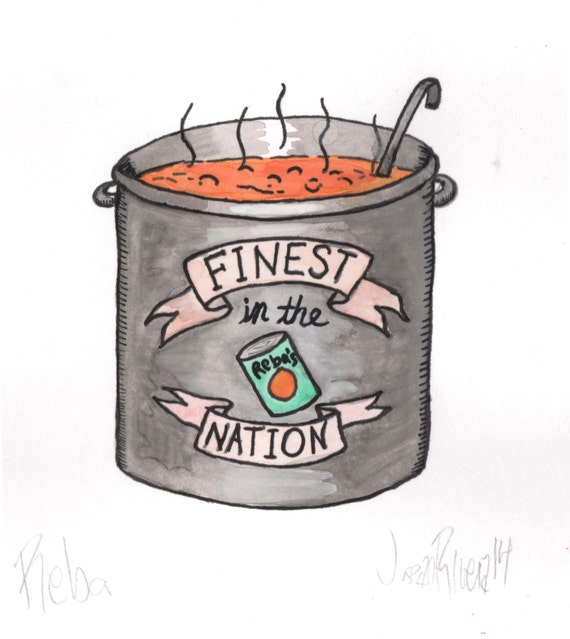 "Bag it, Tag it, Sell it to the butcher in the store"
Fee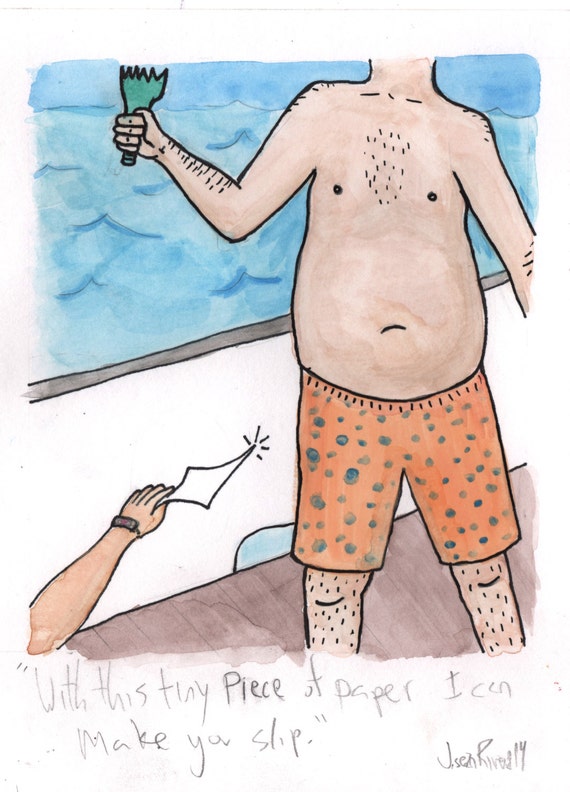 "With this tiny piece of paper I can make you slip"
Wolfman's Brother
View original post 28 more words